The UNESCO Transdisciplinary Chair (UTC) for Human Development and Culture of Peace at the University of Florence (Italy) and the Network for Emergence and Development of Ecovillages in the Sahel (REDES) have just signed a important cooperation agreement in the Tuscan city.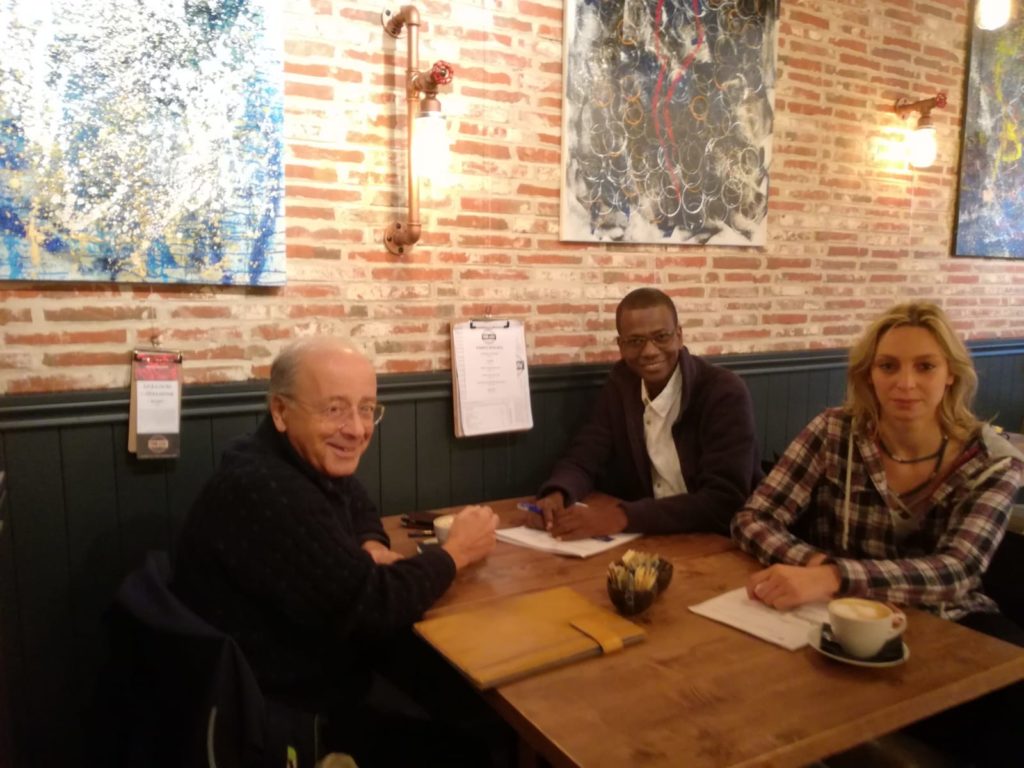 The two structures, respectively represented by Emeritus Professor Paolo Orefice, holder of the UTC Chair and Dr Ousmane Aly Pame President of REDES, agree to work together to promote, through scientific research and Socio-cultural heritages, both material and immaterial, of the REDES member communities, engaged in a process of creation of ecovillage poles.
The ecovillage pole in the north is developing around the village of Lahel, in Gamadji Saré, a partner commune of REDES. It comprises thirty-five traditional village communities in Senegal and Mauritania. The other two centers of ecovillages will develop in the Baol region around the communes of Ngogom and Toubatoul, two municipalities linked to REDES by partnership agreements.
In the process of transforming rural communities into eco-villages, action research, the preservation and promotion of local knowledge and skills are essential: the mastery of local traditional knowledge (architecture, agriculture, medicine, technology, crafts, fashion of life, methods of conservation and popularization of knowledge) is indeed a central pillar in the design and practical implementation of models of prosperous and sustainable societies.
The UNESCO Transdisciplinary Chair in Florence intends to become actively involved in the promotion of local cultural heritage (stories, legends, folk and folk songs, traditional culinary arts) Documentary and didactic films will be produced and made available to REDES.
The UTC will support the creation and animation of the Lahel Community Documentation Center, which will be a space for meetings and exchanges between, on the one hand, the REDES communities and on the other hand between the local actors and the local communities. experts from UNESCO. Capacity building of actors – especially women and youth – in the areas of social entrepreneurship, local governance, literacy and ecovillage implementation is a major focus of the cooperation between the two. structures. The transfer of clean technologies and the promotion of sustainable community-based income-generating activities (community orchards, apiculture, poultry, fish farming and permaculture projects) are important components of this cooperation.
A strong delegation from the UNESCO Transdisciplinary Chair in Florence is expected in Senegal in March 2019. It will meet REDES communities, and will have working sessions with administrative, academic, local and community authorities.
M. Ousmane Aly PAME
Docteur d'Etat en-lettres anglaises
Président du REDES